Baofeng currently has direct reading spectrometers, multi carbon sulfur analyzers, oxygen nitrogen hydrogen analyzers, etc., which can perform single element, full element analysis, steel gas content analysis on materials such as stainless steel and nickel based alloys, and establish wet chemical analysis. Baofeng currently has universal testing machines, metallographic microscopes, impact testing machines, electron microscopy energy spectrum analyzers, etc., which can conduct mechanical properties, metallographic structures, intergranular corrosion, fracture failure analysis, and other tests on stainless steel, nickel based alloys, and other materials to understand the comprehensive performance and failure causes of materials, in order to ensure the quality of each batch of products.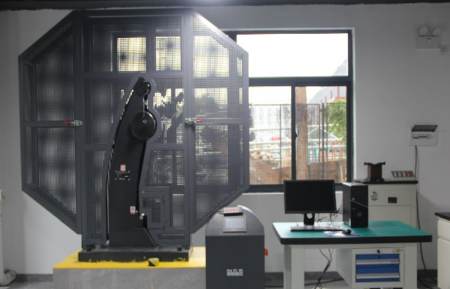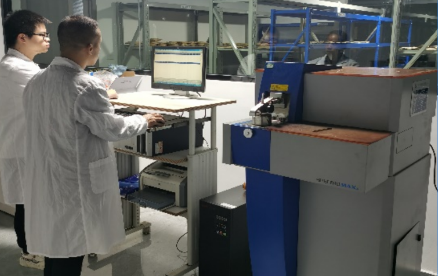 Direct reading spectrometer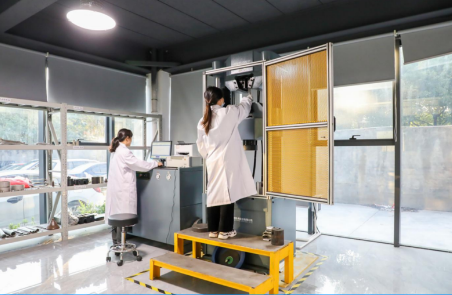 Universal testing machine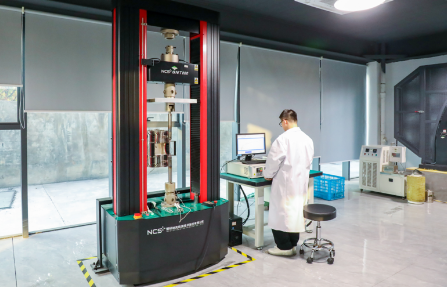 High temperature stretching machine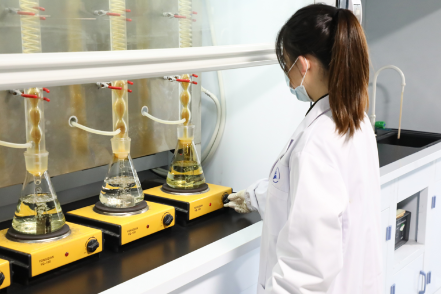 Intergranular corrosion, pitting corrosion, and HSC-2000 macroscopic corrosion at low magnification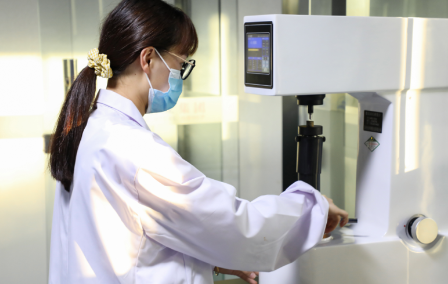 Hardness tester (Brinell, Rockwell, Vickers)
Raw material control
Baofeng has strict requirements for the quality and stability of raw materials, so it is necessary to pre control the raw materials, comprehensively inspect the production equipment, output quality, supply capacity, testing instruments, and quality assurance system of raw material suppliers, to ensure the safety and reliability of raw materials.
Process control
Baofeng formulates processing processes based on the performance characteristics of different steel materials, strictly standardized operating procedures, and an ERP tracking system for processing processes to ensure product quality and traceability。 Baofeng adopts a combination of cold rolling and cold drawing process to improve product processing efficiency while ensuring the quality of each batch of products。
On site 5S management
Over the course of 24 years, Baofeng has summarized its business philosophy of being people-oriented, systematic, institutionalized, professional, and refined。 整理(SEIRI)、整顿(SEITON)、清扫(SEISO)、清洁(SEIKETSU)、素养(SHITSUKE)The on-site 5S management system has nurtured a serious, meticulous, and responsible work attitude among employees, ensuring that every product allows customers to use it with confidence。