cover an area
ten thousand square meters
Zhejiang Baofeng Special Materials Co., Ltd
Committed to the research, development, manufacturing, processing, material promotion, and sales of stainless steel and high-temperature nickel based alloy pipes ,
The products cover stainless steel seamless pipes, stainless steel welded steel pipes, stainless steel heat exchange pipes, stainless steel coil pipes, stainless steel precision instrument pipes, etc 。
Baofeng Special Materials Co., Ltd
Baofeng Special Materials Co., Ltd
Baofeng Special Materials Co., Ltd
Baofeng Special Materials Co., Ltd
Baofeng Special Materials Co., Ltd

High precision
GB、ASTM、JIS、DIN Equivalent standard production

High yield
Total annual production exceeding 140000 tons

diversification
Established long-term cooperation with over 1000 enterprises

globalization
Our products are exported to over 50 countries and regions worldwide
Zhejiang Baofeng Special Materials Co., Ltd., founded in 2002, has a registered capital of 158 million yuan, covers an area of 300,000 square meters and has more than 900 employees. It has subsidiaries such as Songyang Baofeng Metallurgical R&D Co., Ltd., Lishui Baofeng Steel Pipe Co., Ltd. and Songyang Baofeng Precision Clean Pipe Co., Ltd. The company is one of the largest stainless steel coil manufacturers and stainless steel pipe manufacturers in China, and is committed to the research, development, manufacturing and processing, material promotion and sales of stainless steel and high-temperature nickel-based alloy pipes. The products cover stainless steel seamless pipes, stainless steel welded steel pipes, stainless steel heat exchange pipes, stainless steel coils, stainless steel precision instrument pipes, multi-core pipes and other stainless steel products.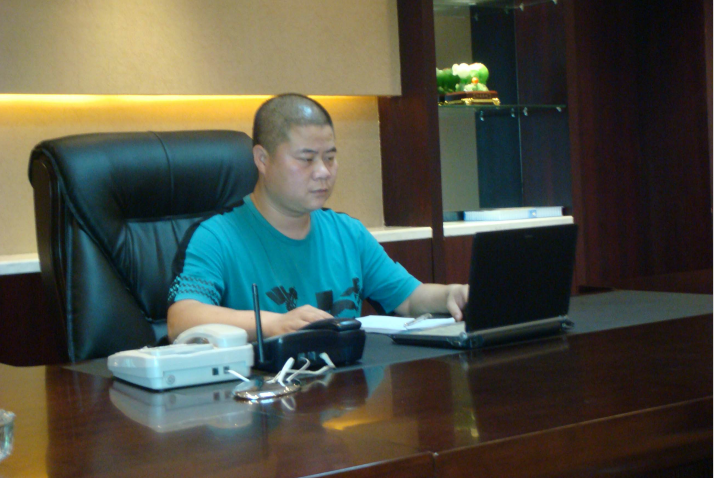 Thank you very much for your support and help to Baofeng Special Materials Co., Ltd. as always. "the sword front comes from sharpening, and the plum blossom fragrance comes from bitter cold",
Through more than ten years of unremitting efforts and development, Baofeng Special Materials Co., Ltd. strives for the quality of products and services, making Baofeng products go all over the world and making Baofeng brand recognized and respected in the global industrial equipment field. Baofeng Special Materials Co., Ltd. adheres to the principle of "providing high-quality stainless steel pipes for global industrial equipment with high quality and heavy service".
Constantly carrying out technological innovation, equipment renewal, management optimization and talent cultivation, Baofeng products are deeply rooted in the hearts of the people with "inexpensive brand names". Baofeng products can be found everywhere in petrochemical, coal chemical, new energy, pharmaceutical and chemical industries, electric power, shipbuilding, food and other fields. We in Baofeng are deeply proud of being able to make a modest contribution to the development of China is industrial equipment.


Chairman :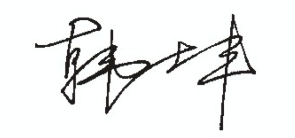 Baofeng is grateful for having you!
Baofeng has served hundreds of key projects in China and has become a qualified supplier of safe and reliable stainless steel pipes for global industrial equipment, relying on the high-quality product quality and excellent service of the company over the years. It has become a global and domestic top 500 enterprise, including Sinopec, CNPC, CNOOC, Three Gorges Group, Petrobras, Schlumberger, and Saudi National Petroleum.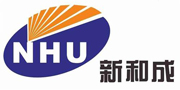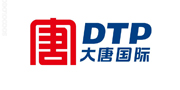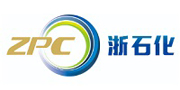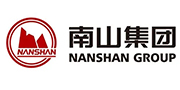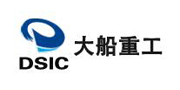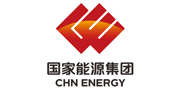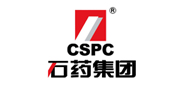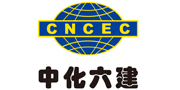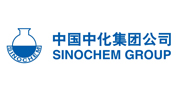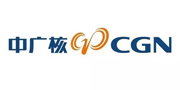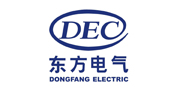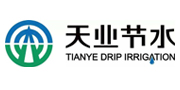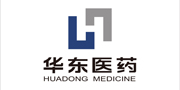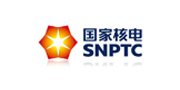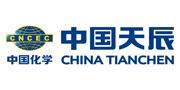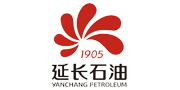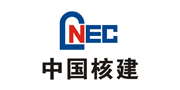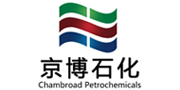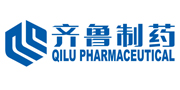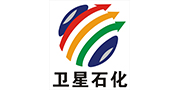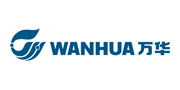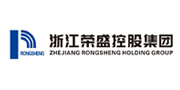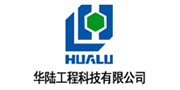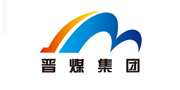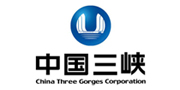 (Ranking is not in any particular order!)